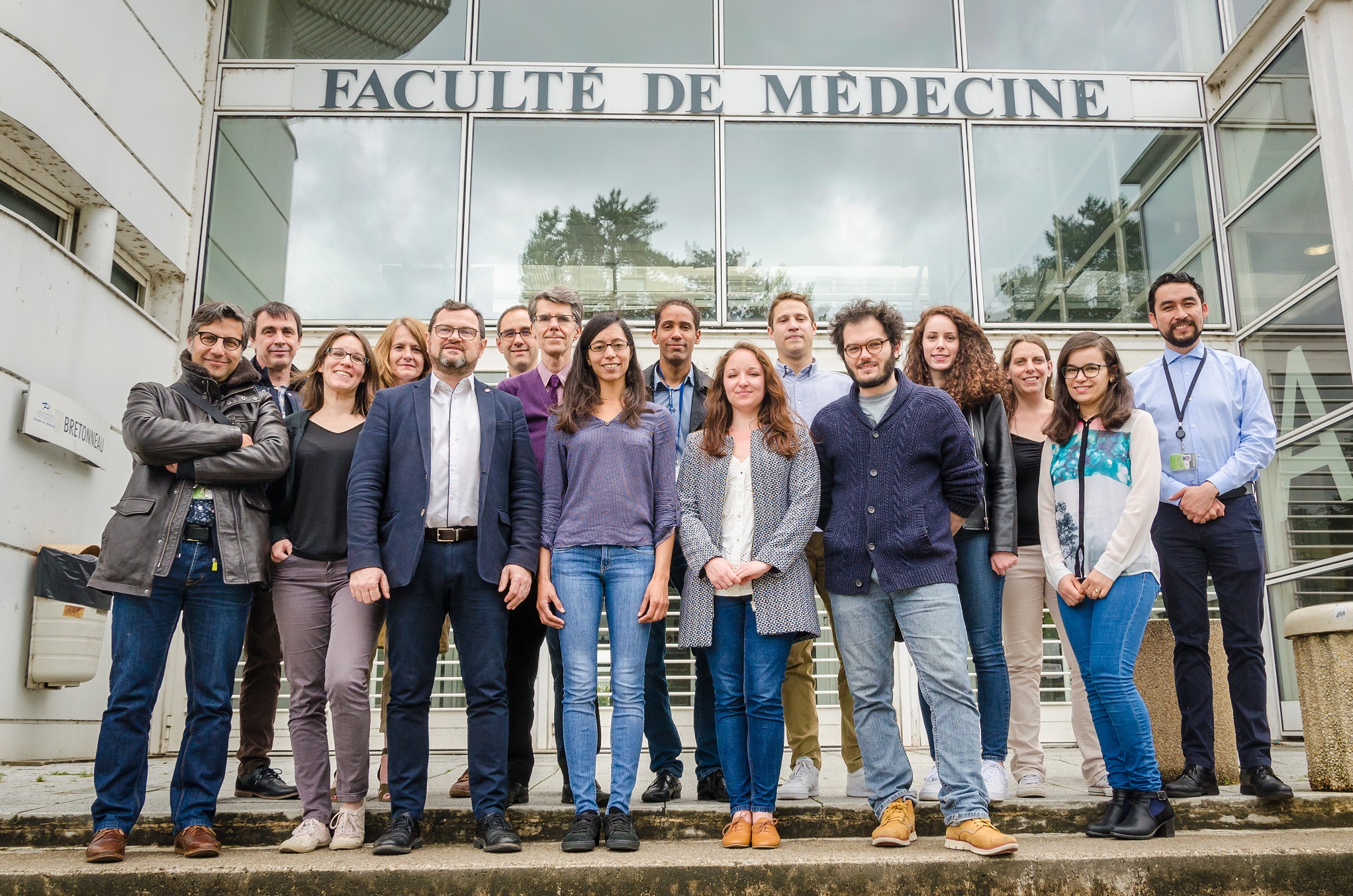 Name:
Transplantation, Immunology and Inflammation T2i - EA 4245 - Tours
Leader:
Pr Christophe BARON, PU-PH
Research axis :
Study of the immuno-inflammatory response in organ transplantation and during ischemia reperfusion.
Identification of biomarkers of organ dysfunction (tissue injury, rejection, relapse).
Development of new therapeutic strategies (antibodies and pharmacological agents) to prevent tissue damage.
Expertise / know-how:
Analysis of the immune-inflammatory response under normal conditions or hypoxia / reoxygenation : proliferation, viability, cytokines, adhesion/migration, multi-staining by flow cytometry, cytotoxicity…
Culture of cancer cells (mammary and colon epithelial origin) ; Establishment of primary colorectal cultures from biopsies ; Differentiation of human monocytes into dendritic cells ; Culture of cardiomyocytes and cardiac fibroblasts, renal tubular proximal cells.
Immortalization by EBV technique and culture of human B lymphocytes
Cell sorting : "single cell"
Location:
Bat Vialle, UFR Medicine, University of Tours, France
BCR Facility level -1 bâtiment Bretonneau, UFR Medicine